Pack a picnic and go to the Falls! One of our area's "hidden wonders": Sitting Bull Falls.
You won't find this place in most map books and travel guides. We like to keep it that way! Sitting Bull Falls is our Secret Garden.
Driving on Hwy 285, from our park toward Carlsbad, a person would never guess that this beautiful, lush oasis is tucked away nearby. Take 285 south, just 6 miles. Turn right on Hwy 137 and follow the signs to the Falls.
There is a crystal clear flow of water from an underground spring at the top of the falls. You can safely go into the pools below. There are individual, covered picnic tables with grills and clean restrooms. A wonderful outing for families, just $5 per carload. The approach to the Falls, as you drive in, is absolutely beautiful: rock formations and green vegetation. Allow 40 minutes to get to the Falls from our park. Don't miss this hidden wonder!
~~~~~~~~~~~~
We have an assortment of cool stuff available for loan at no charge, seven days a week.

Just ask at front desk

to borrow the Wii, horseshoes, ping pong, basketball, darts and croquet.
There's never a dull day at Carlsbad KOA!
~~~~~~~~~~~~~~
FLASHES OF SILVER IN OUR GOLD STAR PARK!
Unique vegetation and cool critters, year-round.
Come see our living, breathing desert!
OUR CLOUD FORMATIONS ARE UNIQUE. BRING YOUR CAMERA!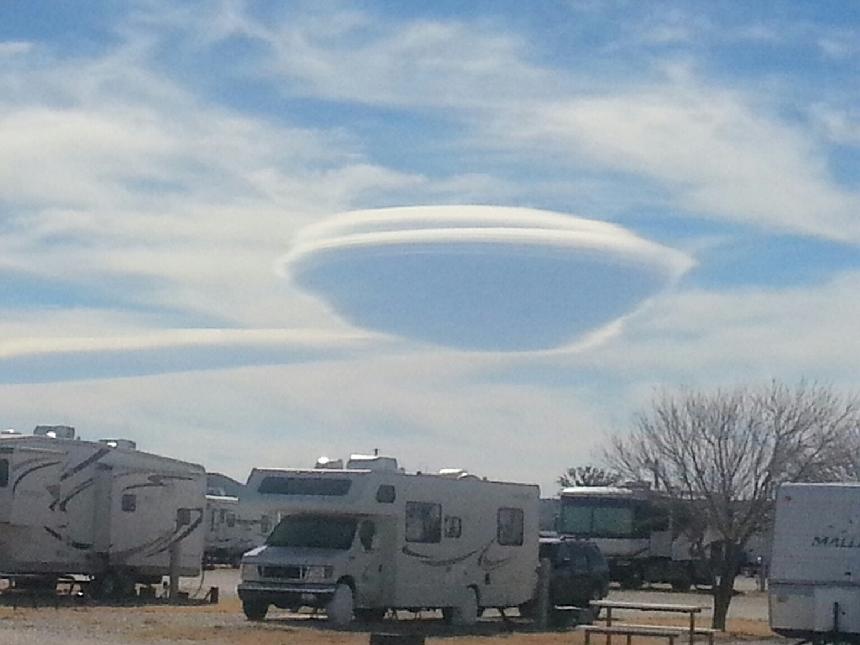 WE ARE NEVER ALONE AT CARLSBAD KOA!
CARLSBAD KOA
2 Manthei Rd * Carlsbad NM 88220
Carlsbad KOA Office: 575-457-2000
Alternate Number: 1-800-562-9109
E-mail:

carlsbadkoa@gmail.com



Your Hosts: James and Shelley Fugitt